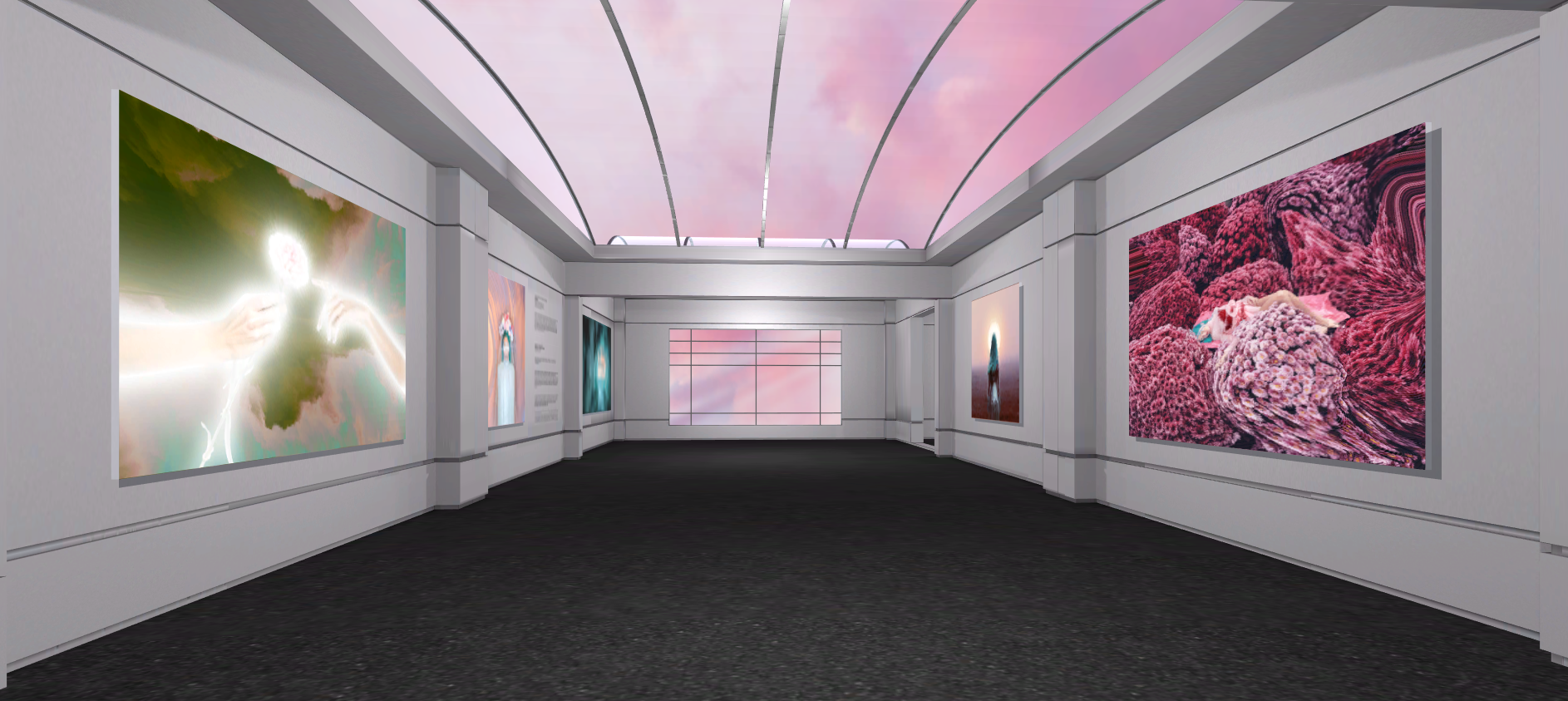 Virtual Exhibitions
Creating stunning virtual galleries and exhibitions to display your work to its full potential.
Get A Quote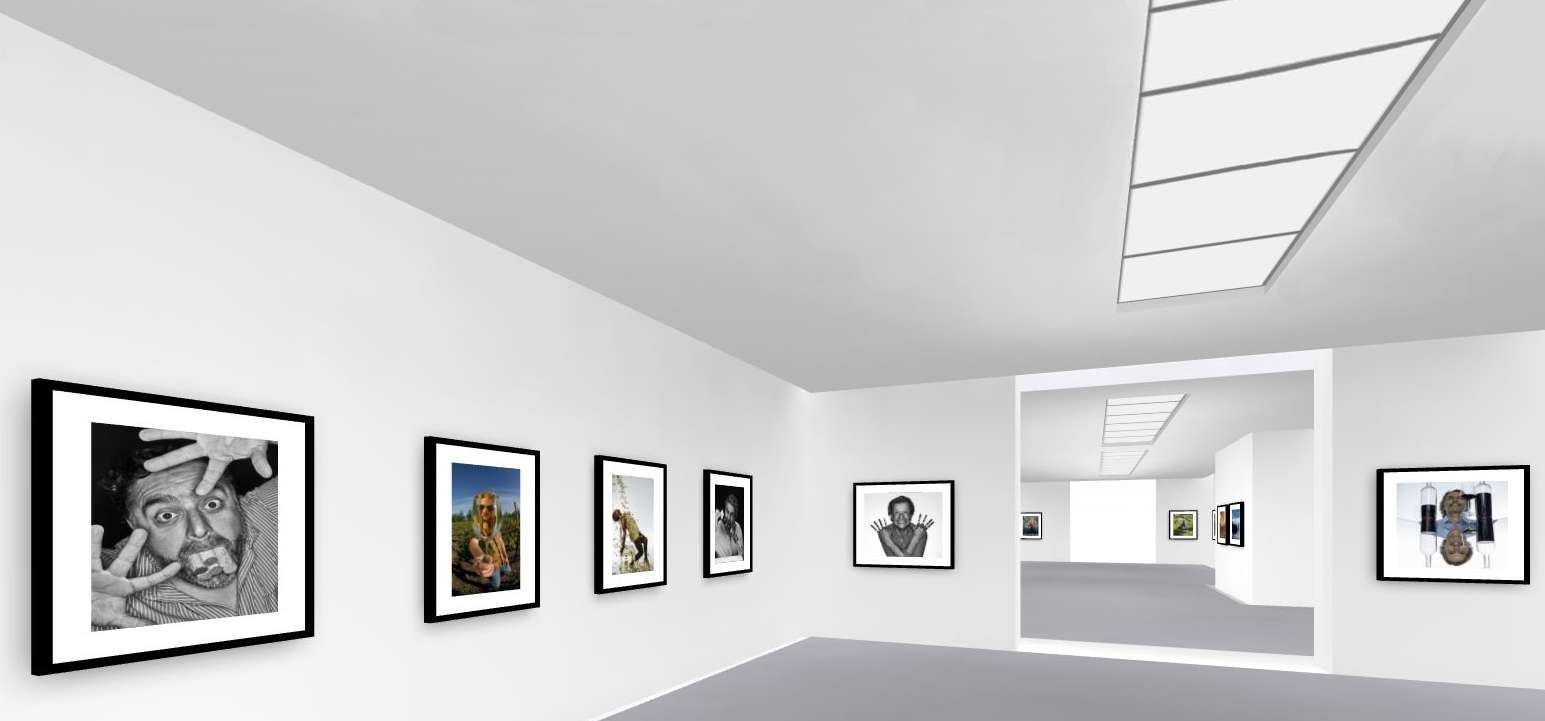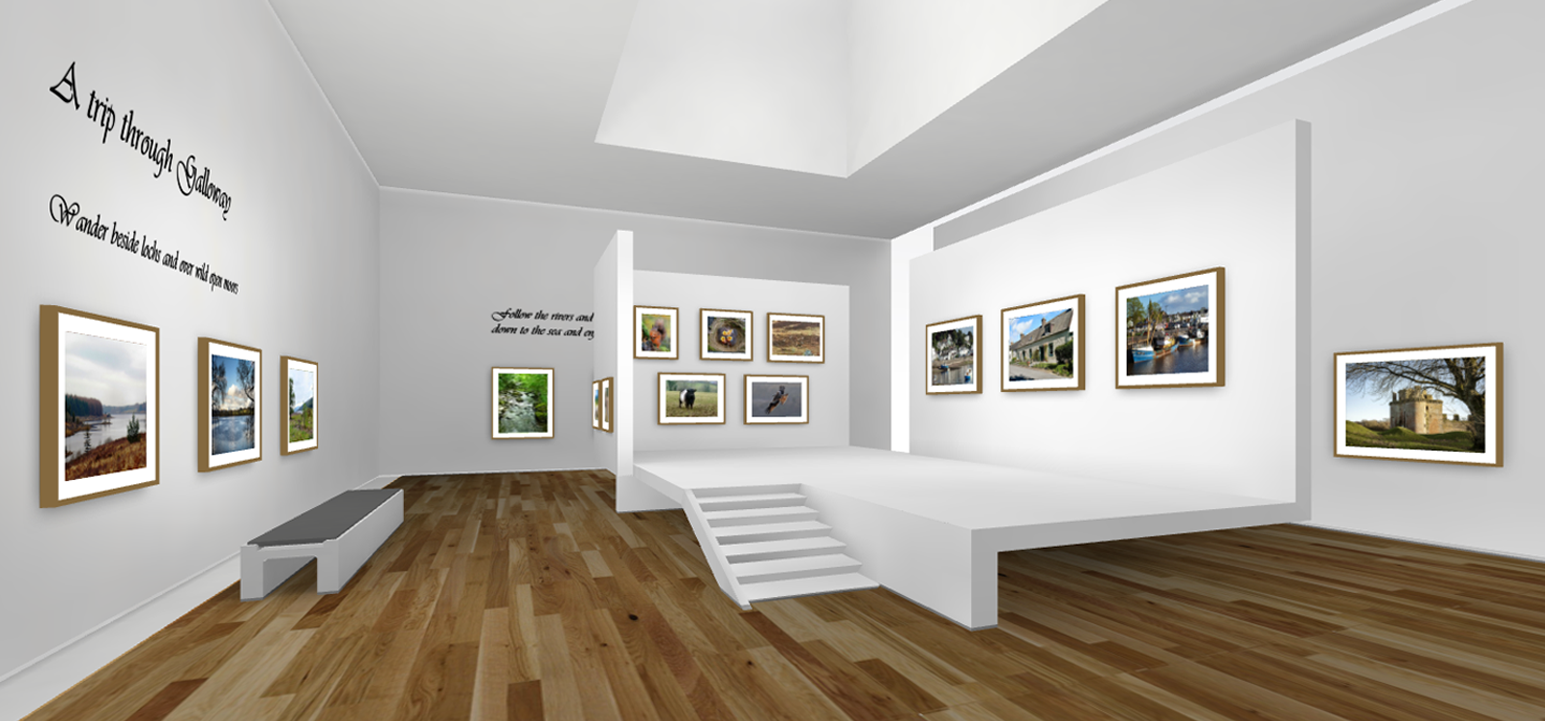 "I can't thank you both enough for the wonderful quality of your service and, of course, the extremely high creative solution you have provided for us."
Andrew Page
"The show is getting great feedback, I sold a print in the first hour! So happy with it!"
Matt Wilson
"It's beautiful! I'm so excited, especially since it allows so many people to see our work. Thank you so much for doing this for us."
Anne Mason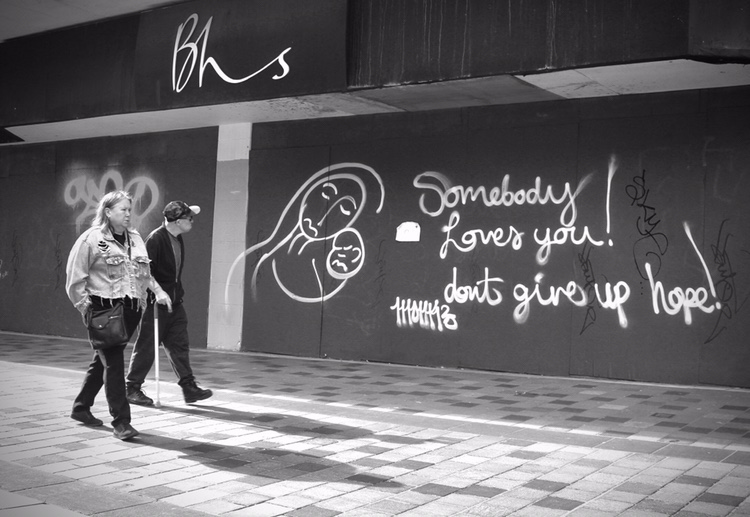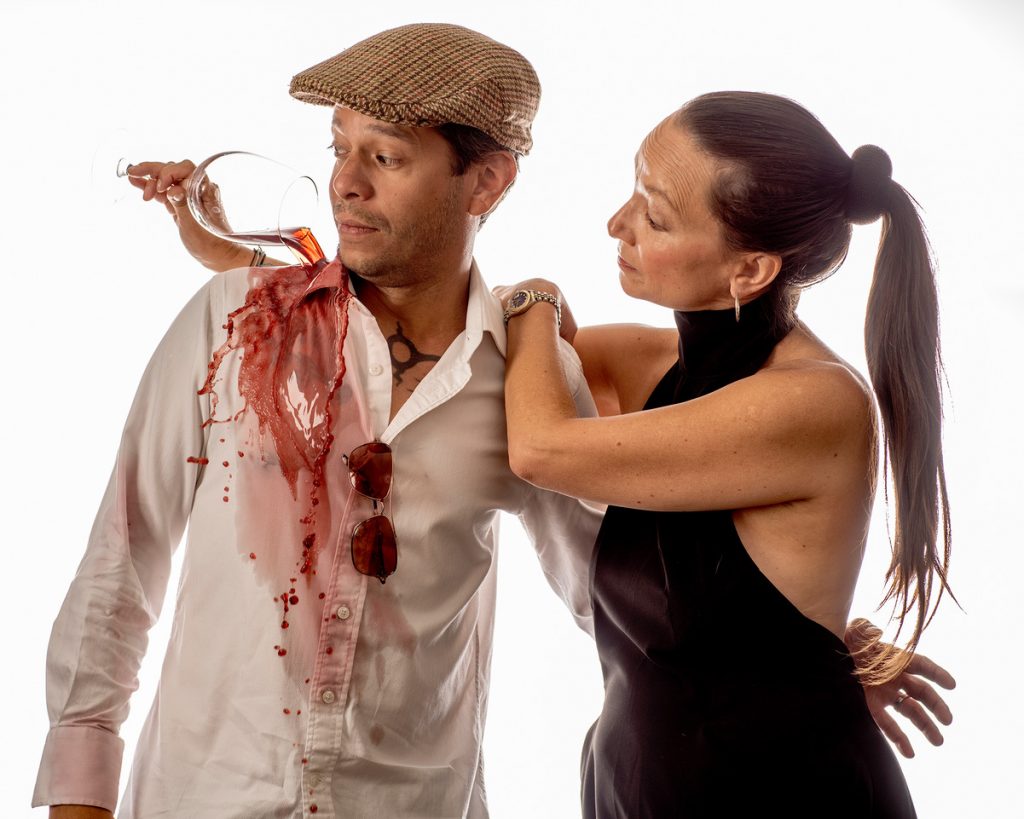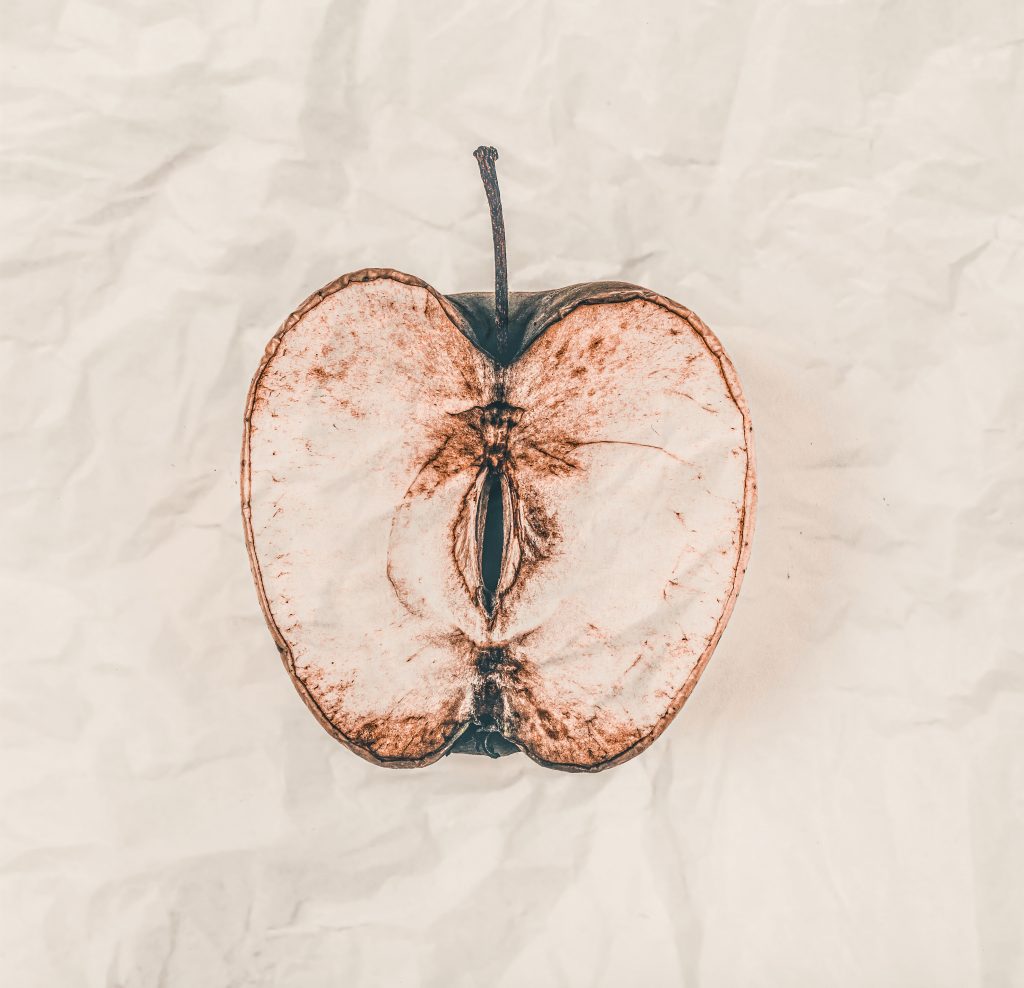 Why Virtual Exhibitions?
With no venue costs, no printing costs and longer exhibition times, making your next exhibition a virtual one is a more affordable way for you to share your work, reach a wider audience and generate commissions.